Escrow Closing, Title Insurance, Document Recording and more in Custer, Fall River, Oglala Lakota Counties and surrounding areas!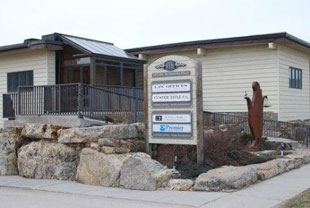 Satisfying our Customers for over 85 years.
Southern Hills Title began in 1928 and serves as the only licensed title plant for the Custer, Fall River, and Oglala Lakota Counties of South Dakota. Southern Hills Title provides full-spectrum title, closing, and legal services along with complimentary document escrow. The Southern Hills Title customer service philosophy has been instrumental in establishing and maintaining a satisfied customer base in the Black Hills region over the years.
Technology Oriented, Personally Involved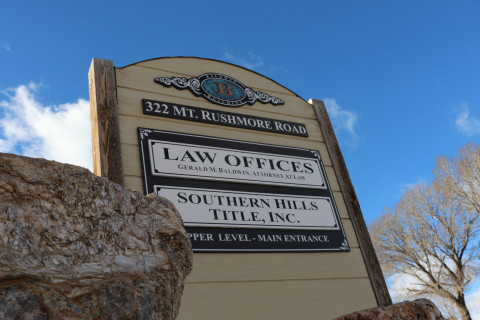 In recent years, our company has become a fully digitized business, providing customers with the versatility and flexibility they need for quality results. The professional staff at Southern Hills Title, with their combined years of experience, places the customer first and aims to make their important decision to purchase property a smooth and satisfying experience. Southern Hills Title will take care of the complexity of legal documents while our customers can relax and have the benefit of the entire process.
At Southern Hills Title, your real estate transactions are in the hands of a dedicated, caring staff.
---
Meet the Staff
Custer Office: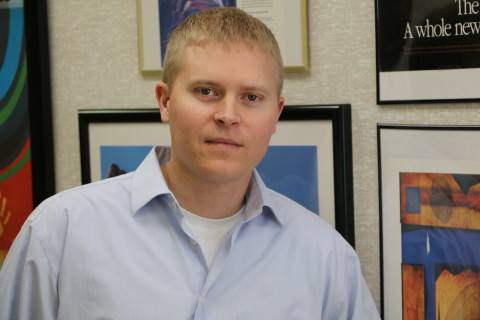 Luke White
Director of Operations / Title Examiner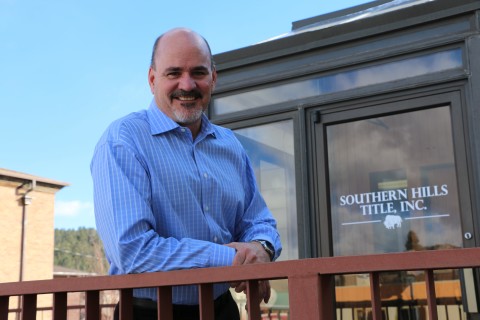 Jim Ashmore
President / Owner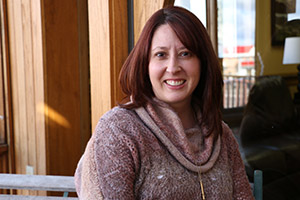 Angela Saufley
Search Administrator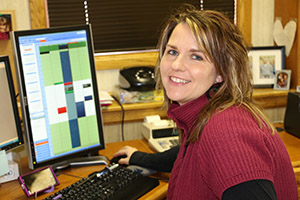 Shanon Ellerton
Closing Administrator
---
Hot Springs Office:
Kate Feltman
Closing Administrator