Real Estate Closings & Escrow Services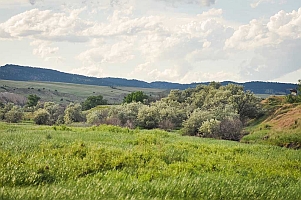 Experienced Agents to handle your transaction
If you plan to purchase, sell, or refinance your property, Southern Hills Title has the background and experience to guide you.
Real Estate Closing
Our agents are available to handle whatever type of real estate closing you may need: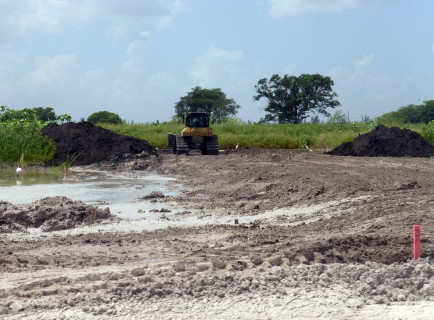 Commercial or Residential
Mobile Home Conversions, Including Title Transfers
Real Estate Owned and Relocation
Construction Loan and Disbursements
VA, FHA, Rural Development
Foreclosure / Short Sale
Escrow Services
You can trust Southern Hills Title to hold your escrow account funds, while we follow through with your contract requirements. As a neutral third party, Southern Hills Title guarantees all conditions of the sale are met before money and property change hands. We will ensure the necessary documents are correctly prepared, signed, and delivered. The disbursement of funds will comply with the written buyer, seller and lender instructions, the contract and the approved settlement statements.