Title Insurance for Owners and Lenders in both Commercial & Residential Transactions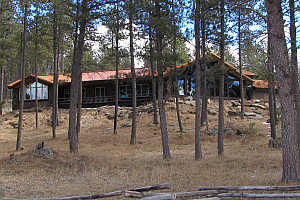 Our Commitment
When you purchase your new home or property, you want to do so with the knowledge and peace of mind that there are no existing debts, liens, judgments, unexplained obligations, easements, encumbrances or covenants associated with it. Our initial title commitment will identify and describe any of the above concerns found on record.
Title insurance protects against hidden risks such as fraud and forged documents, false impersonation, defective conveyances, signatures of minors or people who are not legally competent, undisclosed or missing heirs, clerical errors made in the records, and other risks which are not discovered by the search of a public record. Southern Hills Title is capable of insuring almost any interest in real property such as an easement, lease, or life estate.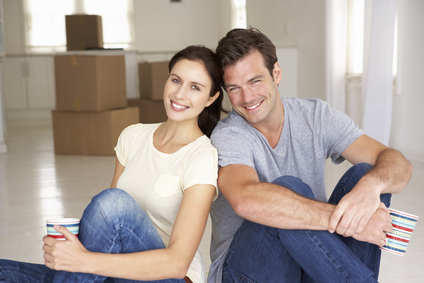 Most commonly, we provide one or both of the two basic types of title insurance policies:
Owner's Policy
An owner's title insurance policy assures the owner that the property title is properly vested and is free from defects, liens, and encumbrances. The policy remains in effect as long as the insured retains an interest in the property.
Lender's Policy
A lender's policy is required by most lenders to protect their lien interest in a property. Extended coverage and endorsements are available to cover a number of off-record risks, such as manufactured home titles, mechanics' liens, survey matters, and construction advances.