Escrow Closing, Title Insurance, Document Recordings & more
An Overview of Our Services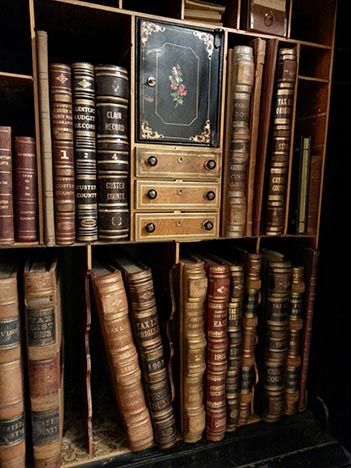 At Southern Hills Title, we provide the region's most comprehensive services for your real estate needs. If you are securing residential, commercial, or any other type of property, we guide you from start to finish for a seamless experience. Southern Hills Title is prepared and experienced to offer qualified consulting, digitized products, and first-rate services for the following:
Owner's Title Insurance
Lender's Title Insurance
Owners, Encumbrance & Foreclosure Reports
Name Searches
UCC Searches
Judgment and Lien Searches
Document Recording Services
Document Copies
On-Premise Closing Services
Courtesy/Mail-away Closing Services
Escrow Services
Construction Draw Services
On-Premise Notary
Document Preparation
Legal Services
---
Southern Hills Title is proud to offer a digital portfolio of products and services. We use leading-edge technology to securely manage, store, and extract valuable data and provide an easy and yet innovative customer experience. We use state-of-the-art, custom designed software to accommodate every customer situation, allowing us to provide versatile and flexible options for our valuable clients.
Our website offers a user-friendly online overview of our company. If you need any assistance or more information, we are here to answer your questions. Please go to our Contact Page where you will find various methods to contact us.
If you are ready and know what you need, click here to go to our online combined order/closing form.